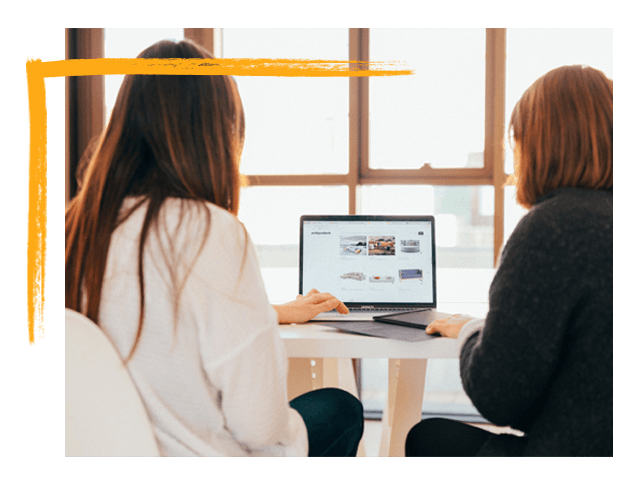 Graphic & Web Designer in San Marcos
.

Creating an interactive, recognizable website is one of the most important investments you can make as a San Marcos business owner.
We specialize in custom designed websites that are both visually appealing as well as user-friendly, which is the key for website visitor conversions.
A successful website starts with a great layout but most of all usability. With several years in html coding and graphic design experience, we can build a website for you that is easy to navigate, looks professional and is search engine friendly.
Award-winning Design
Web Development with Graphic Design
Trusted By Local Businesses Like PacificTax, Pacific Pipeline Supply, Ogden Flooring and many more
We love to design websites that are both visually appealing as well as user-friendly, which is the key for website visitor conversions. From search engine friendly layout and coding, to a click-to-call phone number and mobile adaptable websites, we can help you get the most out of your website.
SEO Optimized Websites
Not all websites are equal. Having a website without a good SEO structure is like having storefront with taped up windows. A good SEO optimized website starts with good coding and careful placement of content and keywords as well as smart naming conventions. With several years of SEO experience, we have the knowledge to lay the groundwork for optimal website visibility. Graphic Design Services San Marcos CA:
We offer creative graphic design services including logo design, brochure and poster designs, postcards, business cards, banners and much more. Combining typography with the right amount of information and imagery to get your message across to your target audience – Professional graphic design in the San Marcos CA area with a dash of artistic flair!
Logo design & business sets starting at $350
Used as a sales tool, high quality marketing materials can bring your products into your customer's home. Printed ads to announce special promotions or events together with high quality images that will drive customers to your business. We offer graphic design for flyers, brochures, newsletters, magazine ads and more.
Mobile-responsive, seo optimized websites built on the best content management system.
Search optimization landing pages & full search engine marketing packages with Google Partners.
Creative corporate logo designs, business cards and branding packages.
Brochures, catalogs, banners, packaging and other print media graphic design.
Social media posting packages and mailchimp newsletter set-up & sign-up forms.
Jewelry and small product photography for your all your website needs.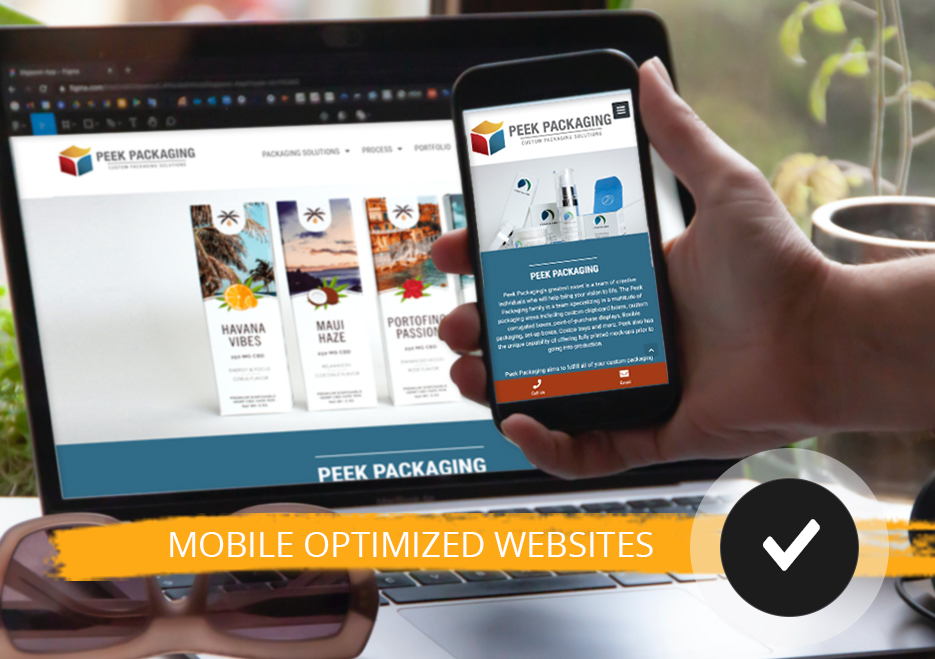 SEO Optimized Custom Web Designs San Marcos
.
One-Of-A-Kind Custom Design Website
Content Management: change photos and content yourself
Responsive Web Development: Scales to mobile devices
Click-to-Call Phone Number
Contact Form: convert leads
Search Engine Optimized Structure
Backup System
Security Plug-ins
Professional Content Writers
E-commerce and more
Web Design Packages San Marcos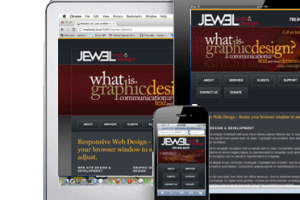 We offer several web design packages in San Marcos. Our standard packages are custom designed websites with a one-of-a-kind look and feel to cater to your business needs. The websites are coded to be search engine friendly and include basic search engine optimization. This is the perfect solution for a business that wants a basic website. Responsive websites are websites that scale to the device they are viewed from. As the website contracts to a smaller size, the navigation changes to a more finger-friendly size. With more and more smart phone users every day, it has become a huge advantage for conversions to have a responsive website.
RESPONSIVE MOBILE OPTIMIZED. GOOGLE RECOMMENDED STRUCTURE. BEAUTIFUL DESIGNS. SEO.
Read more about responsive web designs.
Search Engine Optimization & Marketing


With more and more websites being created every day, it is getting harder and harder to get a good placement on Google and similar search engines. Inserting meta information and keywords in the code of your website have become widely ineffective as Google has started showing mostly content driven search results. While having good meta information helps, your content is the most important part of your website. We have partnered with a search engine specialist and Google recommended partner agency to provide you with a full search engine marketing plan that takes care of all the options for you.
CONTENT WRITING. BLOG. SOCIAL MEDIA. ORGANIC LANDING PAGES. PAY-PER-CLICK CAMPAIGNS AND MORE.
Month to Month. No contract. Contact us for information >>