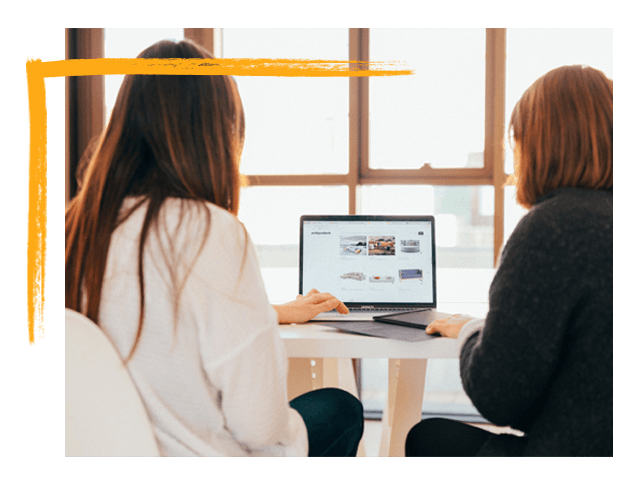 Graphic & Web Designer in Encinitas, CA
.

Are you looking for a web designer in the Encinitas area? If so, you are probably looking for a local web design company, you can talk to or even meet in person before you get your webdesign project started. Jewel Web & Design is a Vista based graphic and web design company and even though most communication is via phone and email, for Encinitas clients who would prefer to meet in person, we can certainly arrange that. If you are interested in having a website designed, we would love to get the chance to help you with all your web design and graphic design needs. Please, call us for a no-obligation quote and to find out how we can help your business to get online.
Award-winning Design
Web Development with Graphic Design
Trusted By Local Businesses Like Gems Of La Costa, Savannah Landscaping, San Diego County Solar and many more
A successful website starts with a great layout but most of all usability. With several years in html coding and graphic design experience, we can build a website for you that is easy to navigate, looks professional and is search engine friendly.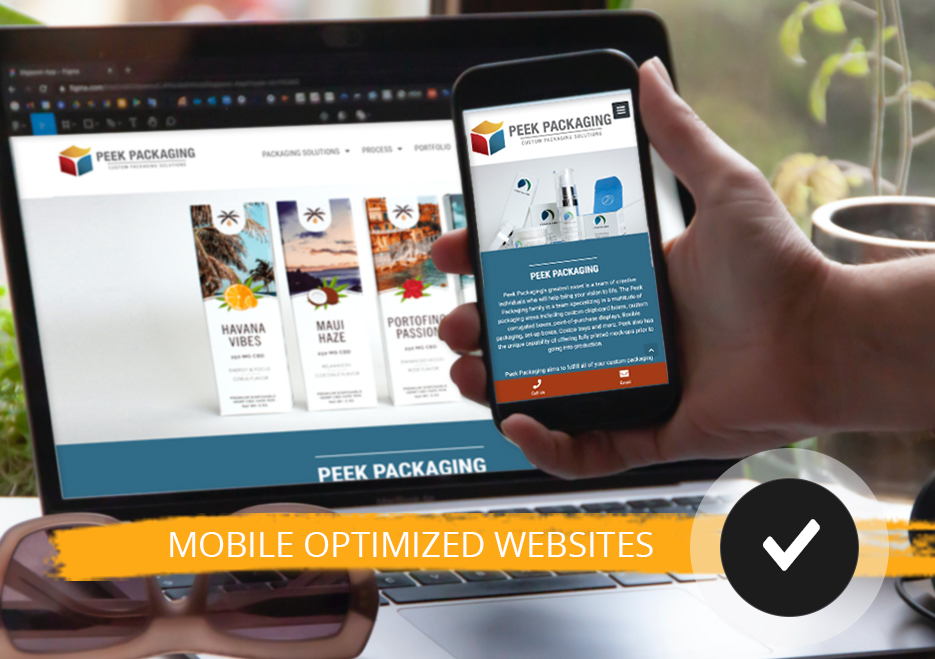 SEO Optimized Custom Web Designs Encinitas
.
One-Of-A-Kind Custom Design Website
Content Management: change photos and content yourself
Responsive Web Development: Scales to mobile devices
Click to Call Phone Number
Contact Form: convert leads
Search Engine Optimized Structure
Backup System
Security Plugins
Professional Content Writers
SEO optimized websites
Not all websites are equal. Having a website without a good SEO structure is like having storefront with taped up windows. A good SEO optimized website starts with good coding and careful placement of content and keywords as well as smart naming conventions. With several years of SEO experience, we have the knowledge to lay the groundwork for optimal website visibility. Graphic Design Services in Encinitas, CA
.
What is graphic design?
We offer creative graphic design services including logo design, brochure and poster designs, postcards, business cards, banners and much more. Combining typography with the right amount of information and imagery to get your message across to your target audience – Professional graphic design in the Encinitas CA area with a dash of artistic flair!
Logo design & business sets starting at $350
Promote your Encinitas business and create a brand with a recognizable logo that reveals your values and services.
A catalog can provide a great sales tools for your sales reps in the field, as leave-behinds and mailers.
We can design a professional letterhead, envelope and business card set to create a unified and wholesome look.
Printed ads, together with high quality images, announce special promotions or events that will drive customers to your business.
Promote your company, promotions and products with a well designed postcard.
Need packaging design for your product? We can help create an eye-catching design for you.
Proposal
To get started, we need to understand your needs and wished for your new website. Page count and functionality requirements are determined to come up with a proposal for your website project.
Photoshop Mock-Up
After receiving the deposit and contract, we create two Photoshop layout mock ups of what your website could look like for approval.
Development
Website development of design into working website. Content entry and optimization. After testing on several devices and final proofreading the website is ready to launch. Upon final payment, the website is loaded to your hosting account.
Support/Maintenance
We provide website maintenance on an hourly basis as needed once your website is finished. If you need support for your website, we are here for you.
Web Design Packages Encinitas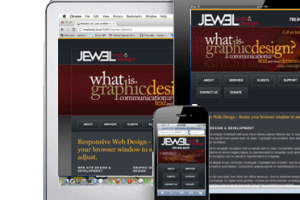 We offer several web design packages in Encinitas. Our standard packages are custom designed  websites with a one-of-a-kind look and feel to cater to your business needs. The websites are coded to be search engine friendly and include basic search engine optimization. This is the perfect solution for a business that wants a basic website. Responsive websites are websites that scale to the device they are viewed from. As the website contracts to a smaller size, the navigation changes to a more finger-friendly size. With more and more smart phone users every day, it has become a huge advantage for conversions to have a responsive website.
RESPONSIVE MOBILE OPTIMIZED. GOOGLE RECOMMENDED STRUCTURE. BEAUTIFUL DESIGNS. SEO.
Read more about responsive web designs.
Search Engine Optimization & Marketing


With more and more websites being created every day, it is getting harder and harder to get a good placement on Google and similar search engines. Inserting meta information and keywords in the code of your website have become widely ineffective as Google has started showing mostly content driven search results. While having good meta information helps, your content is the most important part of your website. We have partnered with a search engine specialist and Google recommended partner agency to provide you with a full search engine marketing plan that takes care of all the options for you.
CONTENT WRITING. BLOG. SOCIAL MEDIA. ORGANIC LANDING PAGES. PAY-PER-CLICK CAMPAIGNS AND MORE.
Month to Month. No contract. Contact us for information >>