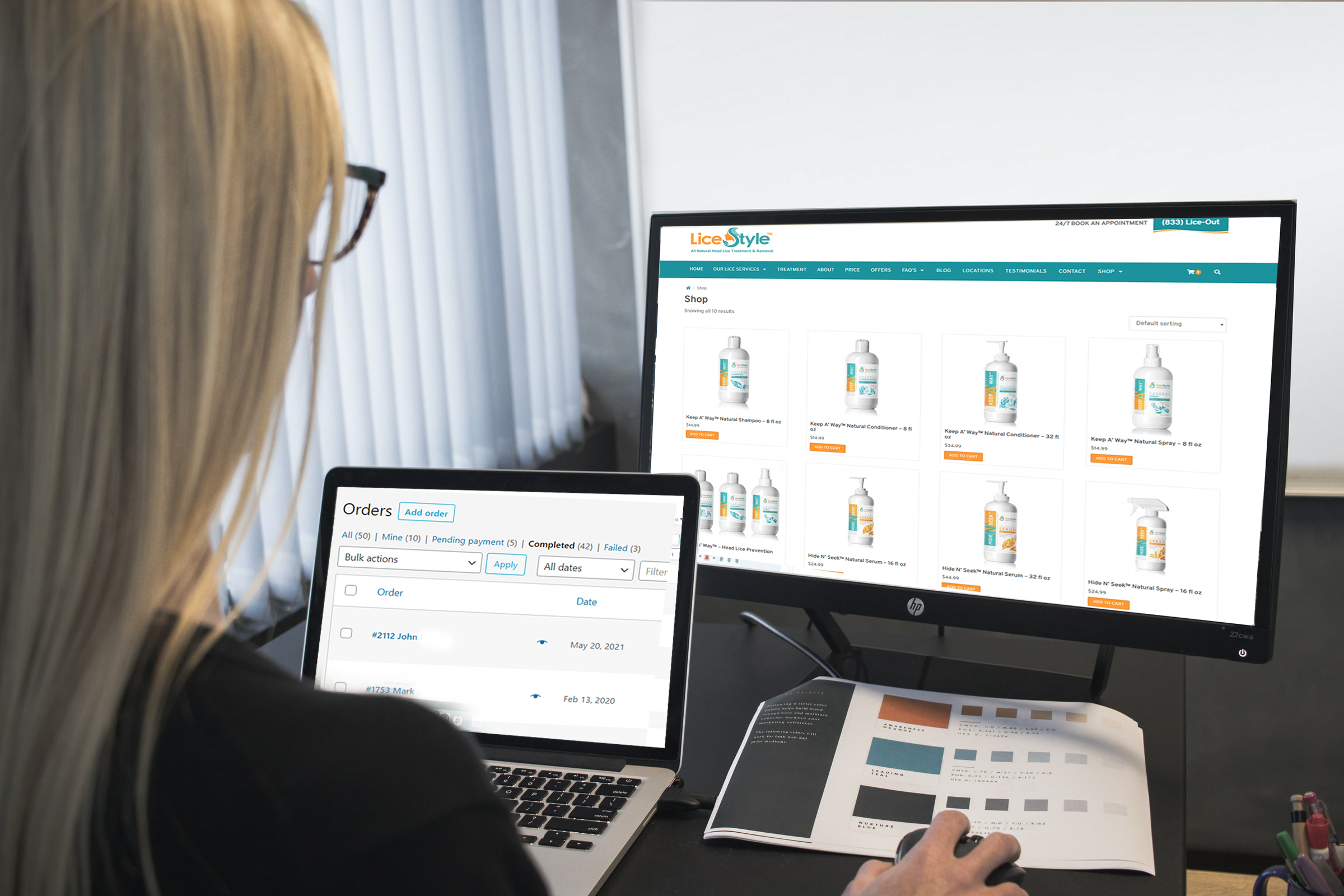 Shopping Carts & E-Commerce Websites
.

Shopping carts or e-commerce websites are a great way to create online sales as well as show your website visitors what they can expect when they visit your brick and mortar store. Jewel Web & Design can build an e-commerce website for you with your target audience in mind. Start with a basic set-up and post additional products yourself or have us post your products for you.
E-commerce websites are not just for selling goods. We can build you a website for selling your digital content, a service or create a boking system for your hair salon or vacation rental.
Whether you are a brick and click store or you just want to run an online store, there are several things to consider when deciding on an e-commerce website with a shopping cart.
Sell Physical or Digital Goods
Accept payments on your website
Post new products and promotions
Frequently Asked Questions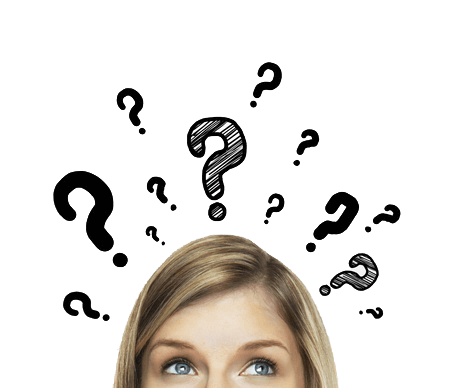 Shopping cart websites usually are more structured and more template-like, since they need to be easy to navigate to ensure people don't abandon the purchase during the process.
With the popularity of smart phones, more people buy products on their phones, or compare online prices, when shopping in a store. With responsive web design, your online store is accessible through the regular computer as well as on a mobile device.
How do you plan to deliver your products?
Are you planning to charge a flat fee? Or automatic postage calculation for USPS, UPS or FedEx?
With an e-commerce shopping cart you can either provide free shipping, a flat rate or calculate postage to specific zip codes. All you need to know is the weight and measurements of each product and create an account with USPS, FedEx or UPS.
Shipping label printing is available through some independent shipping services or payment processing companies. Be sure to mention to your web designer if that is a requirement before starting the design process.
What payment options do you have?
There are a few different options for accepting online payment for your products. If you are establishing a new online presence, we recommend starting with a payment solution like Square, PayPal or Google checkout, until your website has enough visits and sales to justify the upfront costs of an independent credit card gateway service.
Here are some of the most popular dependent and independent payment companies: PayPal, Google Checkout, Authorize.net, Bluepay, First Data (Linkpoint/YourPay), Sagepay, Worldpay, Moneybookers, Square, Amazon Payment Gateway.
Do e-commerce sites cost more to build?
E-commerce sites are very advanced systems. Elements like tax calculations, shipping options, payments etc add to the time it takes to set up an e-commerce site as well as certain requirements from payment processors including set up of privacy policy and terms pages.

The costs of building a shopping cart does not include the payment processing costs. The credit card processing is handled between the merchant and the credit card processing service. We recommend comparing the companies and their fees, and reading the online reviews.
What are the cost for payment processing with PayPal and similar companies?
Dependent credit card processing services like PayPal and Google Checkout do not charge anything for the set-up, so you don't pay anything until you actually sell something. When you sell an item, you are charged the credit card fee as well as a transaction fee of approx. 2.9% and .30 per transaction. See PayPal fees >>.
The free standard PayPal account re-directs clients to the PayPal check-out page during the credit card transaction. Since PayPal is doing the actual processing, they take care of the security issues and PCI compliance that is needed for online credit card transactions.
Note: Most people who don't use PayPal often are under the misconception that you need a PayPal account to pay with PayPal. The PayPal checkout allows users to use their credit card without having to have a PayPal account.
Independent payment processing costs
High volume companies usually ask for independent credit card processing. The advantage is a lower credit card fee and more reporting options as well as the option to integrate with QuickBooks and some shipping modules.
Accepting credit cards on your website require you to have a merchant account and a payment gateway. These can cost as much as $800 for setup and account fees for the first year in addition to the credit card fees. Fees can be as low as 2.19%. In addition to that, you may be charged a PCI compliance fee and you will need a SSL Certificate through your hosting company to protect buyers' card information.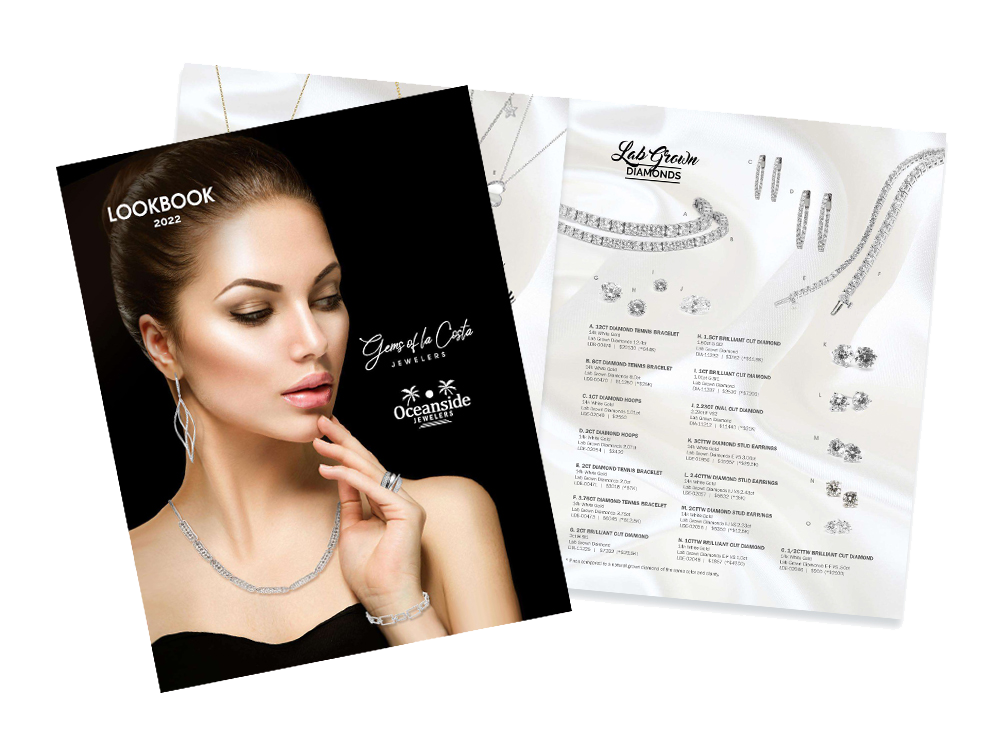 A beautiful and successful e-commerce website starts with great product images. If your images are nice, your conversions and sales can dramatically increase. Professional photography can be expensive, but if you are on a tight budget, there are a few ways to get free images.
If you are a re-seller of products, your supplier might have already taken professional photos of their product for their catalog. Ask your supplier, if they have cleaned-up images of the products you may use on your website. Make sure, the images are at least 600 x 600 pixels.
Although we are specialized in jewelry photography, we can take your small product photos for use on your website.
We provide small product photography services for your website. Send us your products and we can take the photos for you. Please, contact us for a quote.

Ready To Get Started
?
Drop us a line anytime, and one of our customer service reps will respond to you as soon as possible