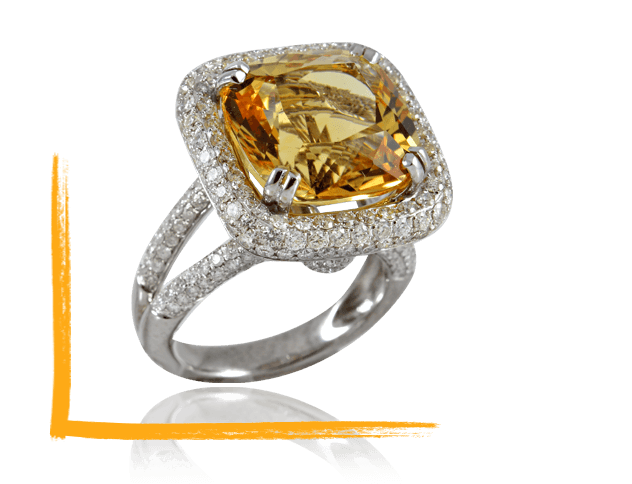 Jewelry is one of the most difficult items to photograph. Polished surfaces tend to reflect all of its surroundings, including colors and objects. With several years of jewelry photography, Jewel Web & Design is able to provide you with affordable web images of your jewelry.
Photos enhanced with Photoshop
All images will be taken digitally, white-balanced in Photoshop and prepared for web use. You will receive the images on CD that are at your disposal for further use (Advertising etc).
Need your photos cleaned up?
If you have a camera with a macro function, and some basic set-up, we would be glad to do our best to "glamorize" your jewelry photos and make them "internet" ready for you. Email us your pictures and we can touch them up and remove the background for you.
Photoshop Rates are $85/hour (most clean-up can be done in 10-30 min depending on the complexity of the piece)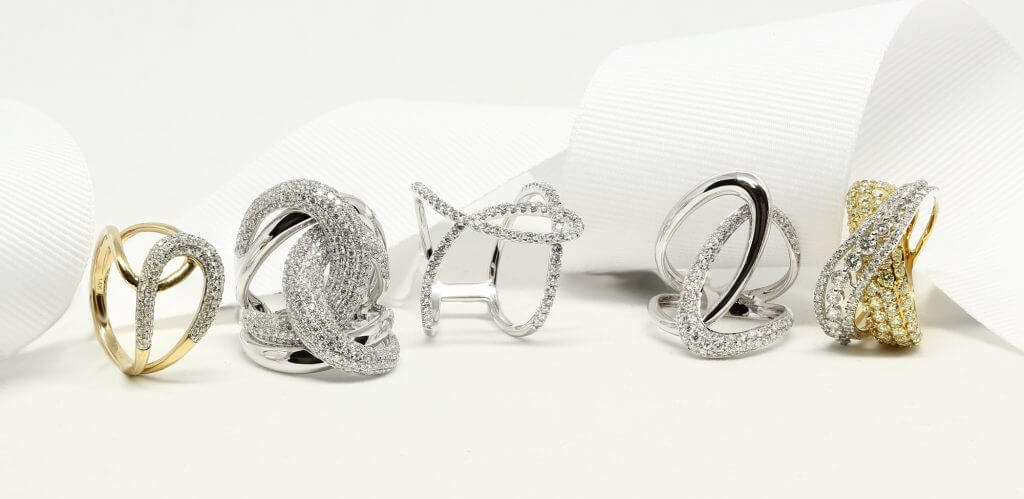 Package: 10 for $350* or 20 for $620*
digital photography session
transparent background for advertising etc.
digital files of images for further use
* very intricate prices may cost more.
All photography package prices are based on off-site (at our location Vista CA) photo sessions.
Jewelry mailed to our location must be insured by the sender while at our location and include return mailing label.
The photography session can be completed relatively fast as taking the photography is only a small part of the work. Contact us if you would like to make an appointment for a while-you-wait-photography session ($100/hour). Once the shots are taken, you can take the jewelry home with you and we will complete the clean-up without your presence as this part is the most time consuming.
On-site Photography session starting at $500.
Jewel Web & Design offers jewelry photography for local businesses in Vista, Oceanside and surrounding areas in San Diego County. We are able to arrange an on-site photo session (please, contact us for rates outside of San Diego County) with our mobile set-up. Photo sessions at your location start at $500 plus $25/image clean up time.
For businesses further away, jewelry would have to be mailed to us. We understand that you can't just send out every new piece of jewelry or your whole inventory to have it photographed to some random company on the internet.
For that reason, we have compiled an article about how you can set up your own photo booth without breaking the bank. That will make it easier for you to take the photography and we can clean it up for you.