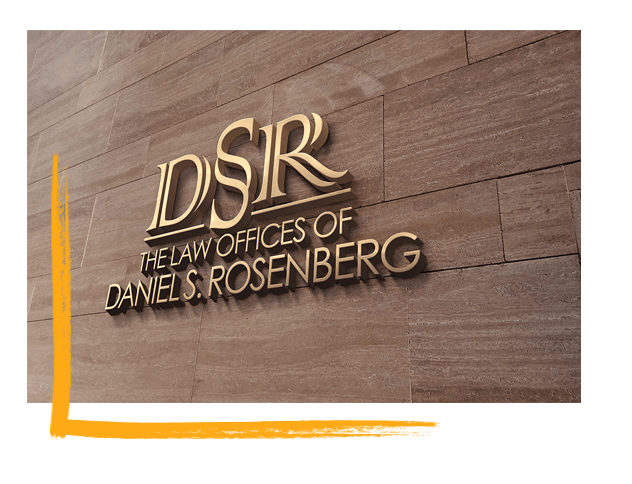 Are you looking for a logo design to represent your company?

Promote your business and create a brand with a recognizable logo design that reveals your values and services offered. A logo that is specifically designed to attract your target audience and conveys the values and message of your company is the most important step in the branding process.
Graphic designers are trained to come up with a smart and creative way to communicate the purpose of your business and create memorable design. The most successful logos look so simple, they look like they could have been made within a few hours when if fact hours and hours of brainstorming, concept creation and tons of comps went into them. Do you need a graphic designer for your logo design?
Absolutely and here is why. Maybe you have a logo software at home or you see the logo elements you can buy on stock photography sites. But did you know, that you can't use these elements for your logo legally because you can't copyright these elements? How about if your company takes off and becomes huge … and 10 other companies have the same logo?
We understand that most start-up companies are running on a low budget but it is really the best decision to cut corners on your logo design when your logo is the most important element to building your brand?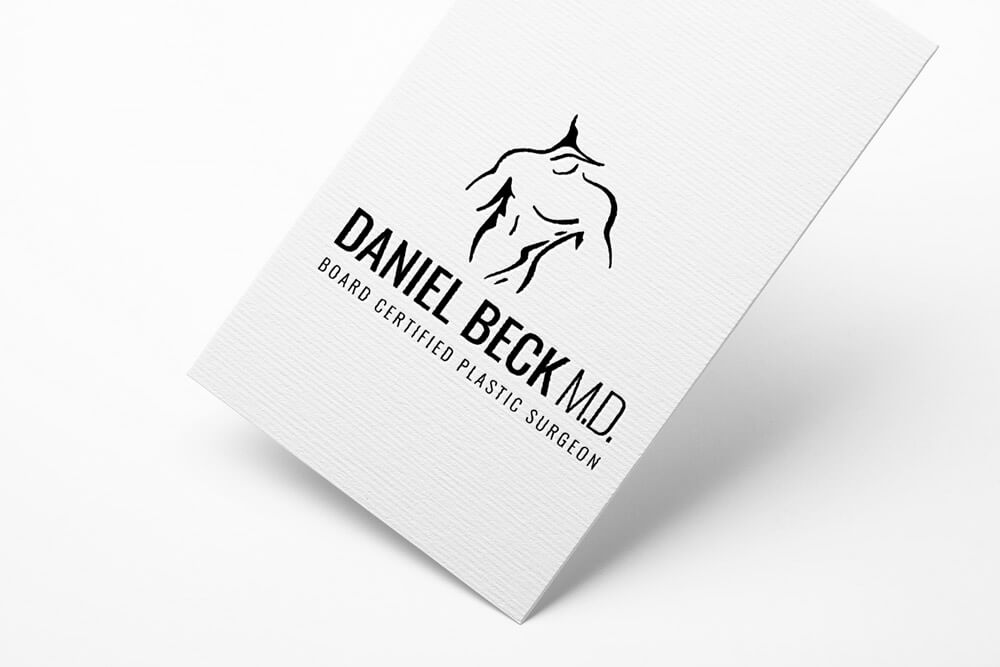 Is it important to have a logo?
Logo design, also called corporate identity, is the foundation of a company's image, referred to as the brand. While branding is a far more intricate environment, incl labeling, product, display, and much more, the logo itself is the foundation of the "brand".
What types of logos are there?
Pictogram

: A pictogram or pictograph is a symbol which represents a concept or an object by illustration.
Icon

: a graphic symbol (usually a simple picture) that denotes a program or a command or a data file or a concept in a graphical user interface.

Typographical:

Logotype with typographical qualities only. No visual objects are just but fonts.

Index:

An index is not an object but rather the result of the object example : the footprint of an animal
---
Here are a few rules for good logo design:
Type must be readable even in small sizes.
The logo should look good in black and white.
The logo should be recognizable when re-sized to smaller sizes like business cards.
The logo must have some connection to what it is representing.
The logo should be recognizable when mirrored.
The target audience should like the logo design, not only the business
Research and Objective
What is the logo for?
What does the company do?
What does the name imply?
What is the meaning of the service, are there specific objects that imply the service?
What has already been done?
What is the main focus of the company?
Brainstorming and Concept Creation
Brainstorming, research and listings of keywords can help to spark ideas and get a wider look at the company and services.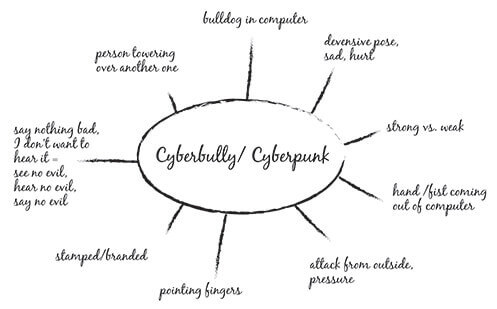 Sketching of Ideas and Brainstorming Results
Rough sketching of ideas. Visualization of concepts and implementation of imagery.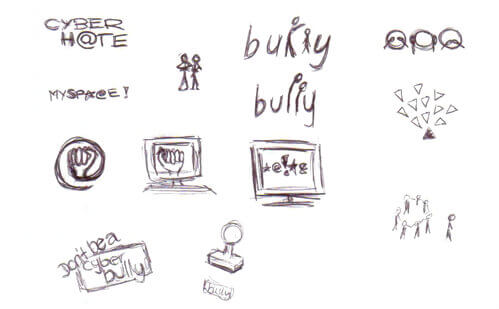 Vector Based Implementation
The best ideas are now turned into a digital file with a vector program. Font decisions and elements are implemented to flow.
Approval and Final Refinement
The customer approves one of the logos and final refinements are done if needed before delivery of logo source file