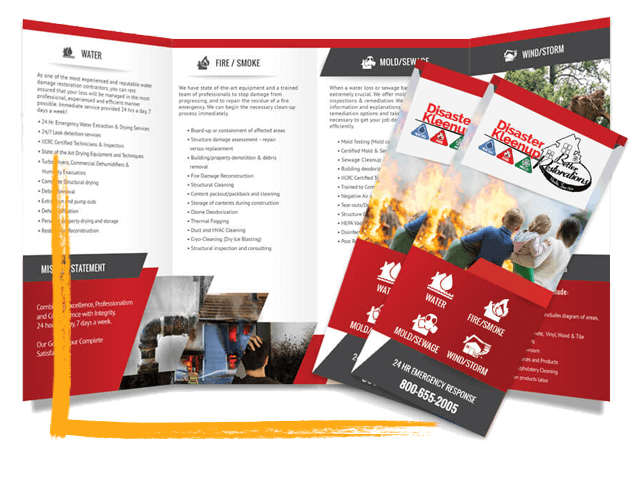 Graphic design is communication created with text and visual elements to represent an idea, concept, feeling or message.
If you are looking for a graphic design company in North County, you have come to the right place. We offer creative graphic design services including logo design, brochure and poster designs, postcards, business cards, banners and much more. Combining typography with the right amount of information and imagery to get your message across to your target audience – Professional graphic design in Vista with a dash of artistic flair!
We all like to see nice things. A professional designed logo and graphically pleasing marketing materials is essential for any serious business in Vista, Carlsbad, Encinitas, Oceanside and surrounding areas . Graphic Design Company Vista
Looking for a graphic design company in Vista area? With over 10 years of graphic design experience and several design awards, we offer graphic design for flyers, brochures, newsletters, magazine ads and more.
Logo Design

Posters

Business Sets

Postcards

Brochures

Catalog Design

Info-graphics
Promote your business and create a brand with a recognizable logo that reveals your values and services offered.
A catalog can provide a great sales tools for your sales reps in the field, as leave-behinds and mailers.
We can design a professional letterhead, envelope and business card set to create a unified and wholesome look.
Printed ads, together with high quality images, announce special promotions or events that will drive customers to your business.
Promote your company, promotions and products with a well designed postcard.
Need packaging design for your product? We can help create an eye-catching design for you.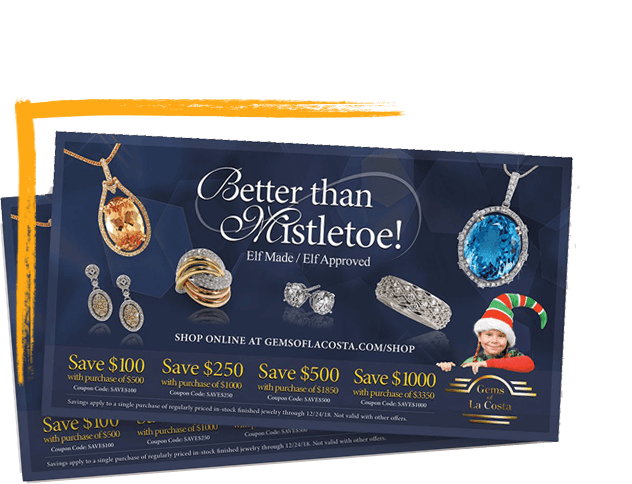 Poster and Postcard Design
.
Promote your company and products with a well designed postcard. Don't leave it to co-incidence for customers to find you. Target your audience with directly mailed high quality postcards that stand out from all the junk mail. This is one of the most cost effective ways to bring about product awareness.
Announce special promotions and events with a poster and take advantage of free advertising posts like community announcement boards, billboards etc.
Don't have a logo for your printing material yet? Let us design a cutting edge logo for your company – Read more about logo design
We now offer affordable printing for all your marketing needs. – Printing Services