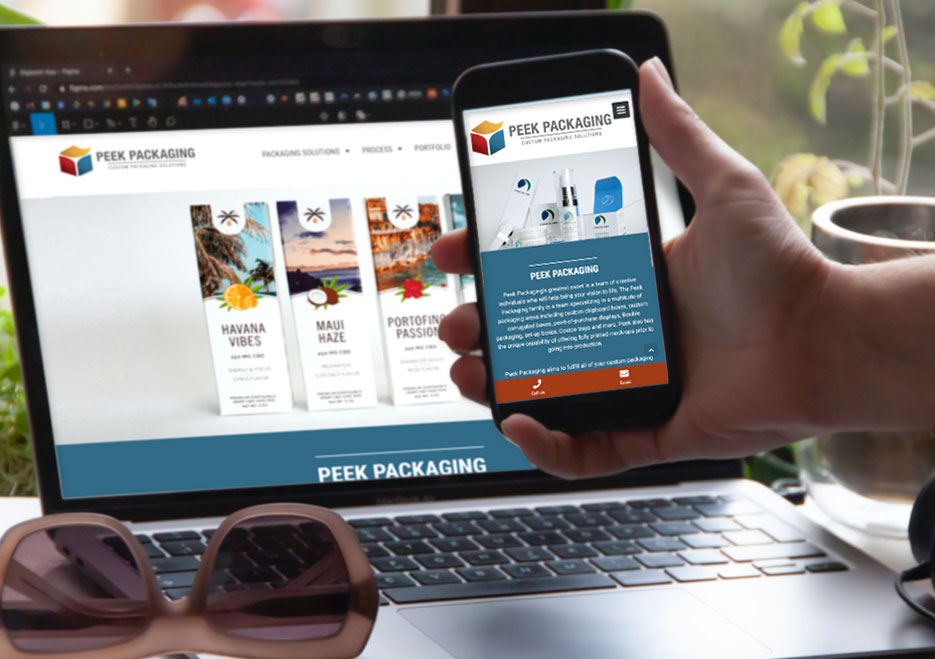 Web Designer & Graphic Design in Cardiff, CA
.

Are you looking for a web designer or graphic design in the Cardiff area or North County? Jewel Web & Design is a Vista based graphic and web design company servicing all of North San Diego County. If you are interested in having a website designed, we would love to be your preferred graphic and web design company as well. We offer web & graphic design services for businesses in Cardiff. Please, call us for a no-obligation quote.
Award-winning Design
Web Development with Graphic Design
Trusted By Local Businesses Like Gems Of La Costa, Skolnick Law Group, Chaun Miller Construction and many more
We love to design websites that are both visually appealing as well as user-friendly, which is the key for website visitor conversions. From search engine friendly layout and coding, to a click-to-call phone number and mobile adaptable websites, we can help you get the most out of your website.
SEO optimized websites
Not all websites are equal. Having a website without a good seo structure is like having storefront with taped up windows. A good seo optimized website starts with good coding and careful placement of content and keywords as well as smart naming conventions. With several years of seo experience, we have the knowledge to lay the groundwork for optimal website visibility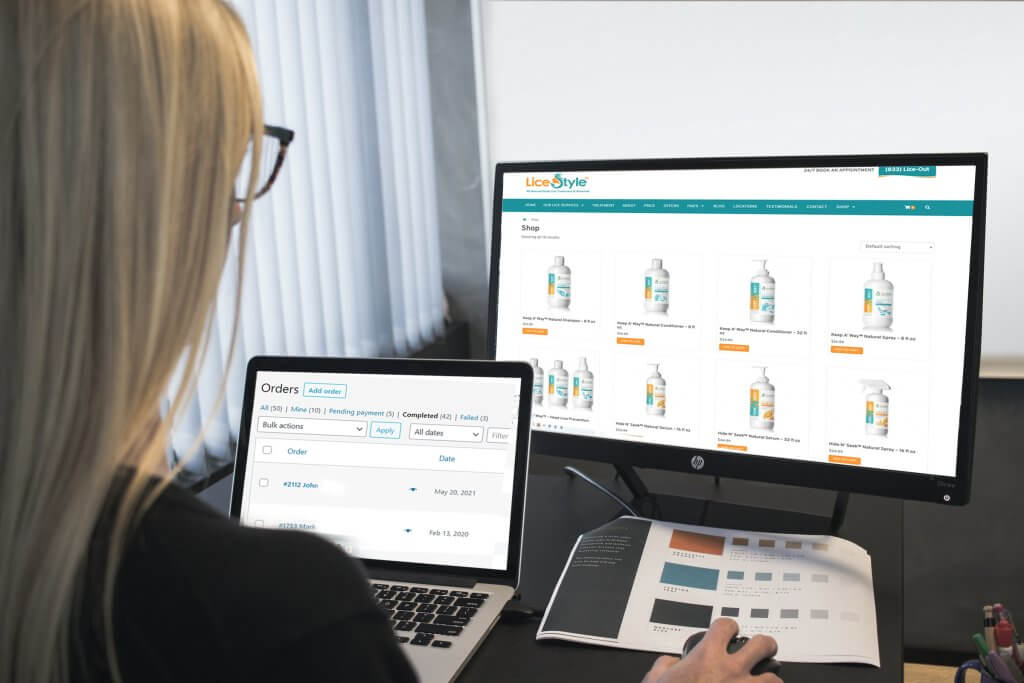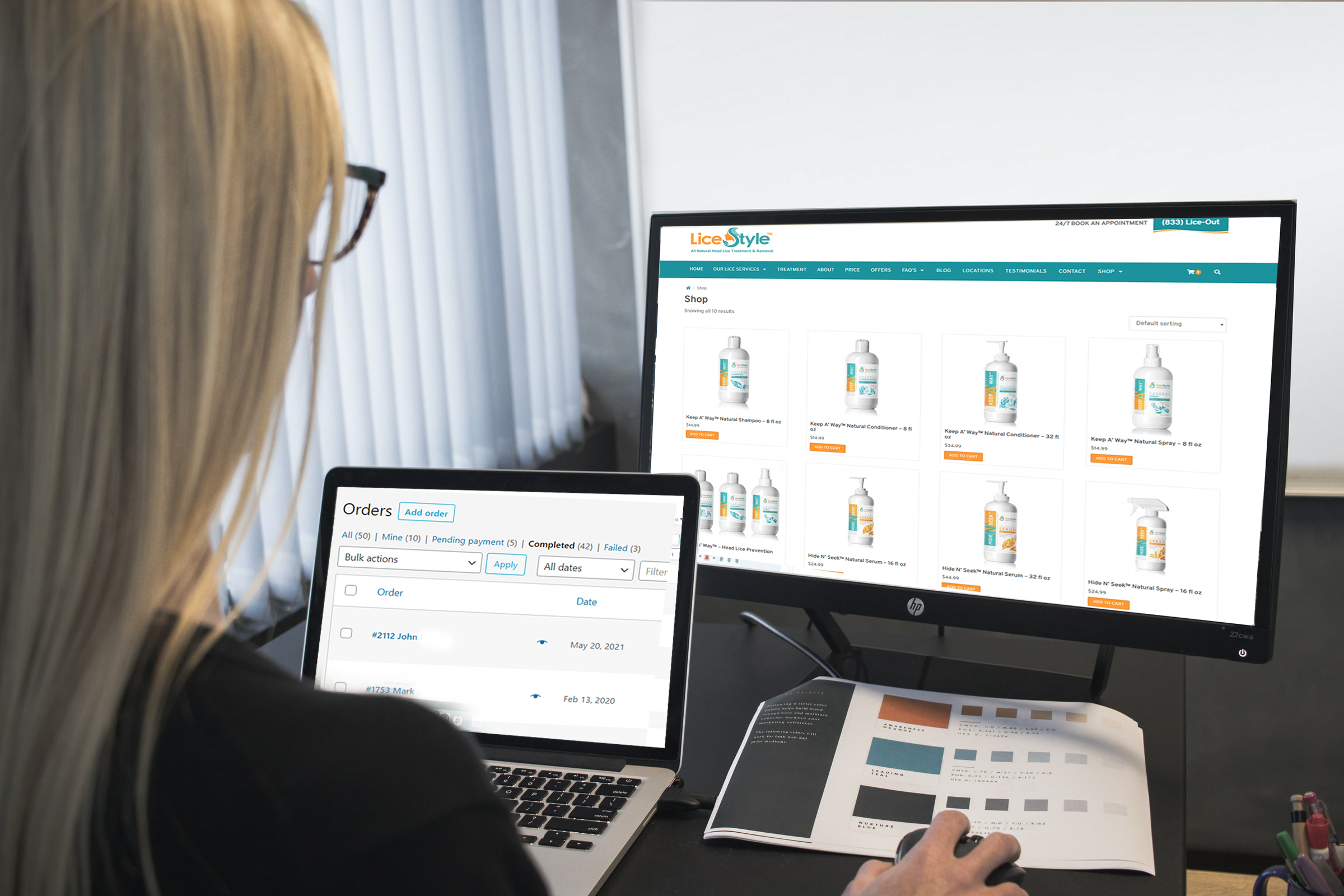 SEO Optimized Custom Web Designs Cardiff

, CA

.
One-Of-A-Kind Custom Design Website
Content Management: change photos and content yourself
Responsive Web Development: Scales to mobile devices
Click-to-Call Phone Number
Contact Form: convert leads
Search Engine Optimized Structure
Backup System
Security Plug-ins
Professional Content Writers
E-commerce and more Graphic Design Services Cardiff:
We offer creative graphic design services including logo design, brochure and poster designs, postcards, business cards, banners and much more. Combining typography with the right amount of information and imagery to get your message across to your target audience – Professional graphic design in the Cardiff CA area with a dash of artistic flair!
Logo design & business sets starting at $350
Used as a sales tool, high quality marketing materials can bring your products into your customer's home. Printed ads to announce special promotions or events together with high quality images that will drive customers to your business. We offer graphic design for flyers, brochures, newsletters, magazine ads and more.
Mobile-responsive, seo optimized websites built on the best content management system.
Search optimization landing pages & full search engine marketing packages with Google Partners.
Creative corporate logo designs, business cards and branding packages.
Brochures, catalogs, banners, packaging and other print media graphic design.
Social media posting packages and mailchimp newsletter set-up & sign-up forms.
Jewelry and small product photography for your all your website needs.
Frequently Asked Questions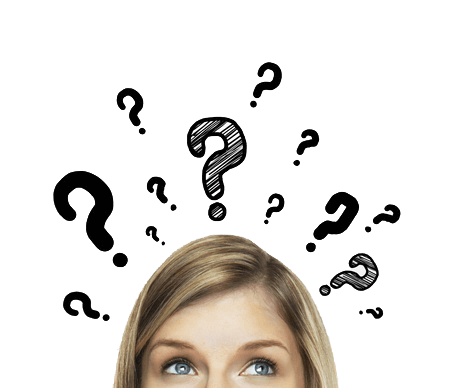 Shopping cart websites usually are more structured and more template-like, since they need to be easy to navigate to ensure people don't abandon the purchase during the process.
With the popularity of smart phones, more people buy products on their phones, or compare online prices, when shopping in a store. With responsive web design, your online store is accessible through the regular computer as well as on a mobile device.
How do you plan to deliver your products?
Are you planning to charge a flat fee? Or automatic postage calculation for USPS, UPS or FedEx?
With an e-commerce shopping cart you can either provide free shipping, a flat rate or calculate postage to specific zip codes. All you need to know is the weight and measurements of each product and create an account with USPS, FedEx or UPS.
Shipping label printing is available through some independent shipping services or payment processing companies. Be sure to mention to your web designer if that is a requirement before starting the design process.
What payment options do you have?
There are a few different options for accepting online payment for your products. If you are establishing a new online presence, we recommend starting with a payment solution like Square, PayPal or Google checkout, until your website has enough visits and sales to justify the upfront costs of an independent credit card gateway service.
Here are some of the most popular dependent and independent payment companies: PayPal, Google Checkout, Authorize.net, Bluepay, First Data (Linkpoint/YourPay), Sagepay, Worldpay, Moneybookers, Square, Amazon Payment Gateway.
Do e-commerce sites cost more to build?
E-commerce sites are very advanced systems. Elements like tax calculations, shipping options, payments etc add to the time it takes to set up an e-commerce site as well as certain requirements from payment processors including set up of privacy policy and terms pages.

The costs of building a shopping cart does not include the payment processing costs. The credit card processing is handled between the merchant and the credit card processing service. We recommend comparing the companies and their fees, and reading the online reviews.
What are the cost for payment processing with PayPal and similar companies?
Dependent credit card processing services like PayPal and Google Checkout do not charge anything for the set-up, so you don't pay anything until you actually sell something. When you sell an item, you are charged the credit card fee as well as a transaction fee of approx. 2.9% and .30 per transaction. See PayPal fees >>.
The free standard PayPal account re-directs clients to the PayPal check-out page during the credit card transaction. Since PayPal is doing the actual processing, they take care of the security issues and PCI compliance that is needed for online credit card transactions.
Note: Most people who don't use PayPal often are under the misconception that you need a PayPal account to pay with PayPal. The PayPal checkout allows users to use their credit card without having to have a PayPal account.
Independent payment processing costs
High volume companies usually ask for independent credit card processing. The advantage is a lower credit card fee and more reporting options as well as the option to integrate with QuickBooks and some shipping modules.
Accepting credit cards on your website require you to have a merchant account and a payment gateway. These can cost as much as $800 for setup and account fees for the first year in addition to the credit card fees. Fees can be as low as 2.19%. In addition to that, you may be charged a PCI compliance fee and you will need a SSL Certificate through your hosting company to protect buyers' card information.