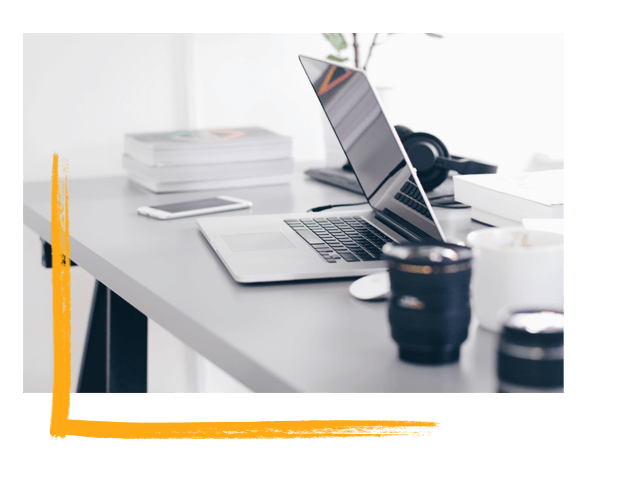 Manage your content with WordPress
.

Are you looking for a WordPress Developer? For over 10 years, we have been designing websites with WordPress that are both seo friendly, visually pleasing and a get way to grow your website with your business.
Jewel Web & Design can create a custom WordPress theme for you to match your branding and company look.
One-of-a-kind Design
Built on WordPress
Scales to Mobile Devices
Optimized for Search Engines
Unlimited Expandability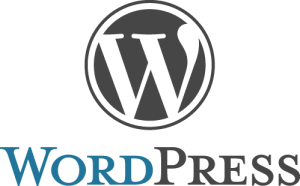 When choosing which content management system to offer, we decided to go with WordPress because it is easier to learn than other cms. An other advantage is that WordPress is one of the most popular systems out there and there is a huge library of available plugins that can increase your website's functionality without having to hire a programmer. Adding a shopping cart to your website, adding a newsletter signup, forms, galleries etc can be done without having to start over from scratch.
• User friendly • SEO friendly • Blog capable • Extend-able
The possibilities are endless because of the huge community of WordPress programmers out there. More functions are coded in constantly to make the framework better, so it's perfect to start and grow a business website.
WordPress actually started as a blogging platform only, and has grown into the perfect website builder. We have found that WordPress websites are spidered by search engines much faster than traditional websites. One of the reasons is the options to add tags to each post, but also because Google and other search engines like new content.
Because of the ease of adding pages, making changes or just running a blog, the content is frequently updated which results in better SEO rankings.
I don't need a blog. Do I still want a WordPress Site?
Even though WordPress started as a blogging platform, it has grown to be the largest content management system in the world to build business websites with.
Large corporation as well as small businesses choose WordPress for the ease of changing content and the unlimited of free and paid extensions that can turn your websites into a lead generation page, a booking system, a shopping cart, a classifieds website and much more.
We have chosen this platform because it is one of the easier content management systems to learn. Editing an existing page or uploading images to a blog is very easy. Some other functions can be daunting at the beginning, but if you have basic computer knowledge we will be able to teach you the rest to get the most out of your website.
Basic skills checklist:
can log into a website using username and password
can write an email and attach an image or document
can copy and paste a piece of text
We provide a training phone lessons once the website is finished to help you get started with your new WordPress website.
Are WordPress sites easy to maintain?
One of the things critics say is that a cms website needs more maintenance than a regular website. Because of security and seo considerations, WordPress sites should be updated on a regular basis.
Updates are most of the time as easy as pressing an "update now" button in your dashboard.
How safe are WordPress Sites?
Since WordPress and other cms sites can be edited and accessed from a browser, they can be more susceptible to hacking. The software is frequently updated for security reasons or to add new functionality to the framework.
That means the "themes" or "skins" and plugins that are used to make certain functions work will have to be updated as well.
Keeping your website updated, choosing a good hosting provider and having certain security measures on your website, will go a long way to keep your website safe.
We install security plugins and a backup system on all WordPress sites we build.

Ready To Get Started
?
Drop us a line anytime, and one of our customer service reps will respond to you as soon as possible