Webdesign for Optometrist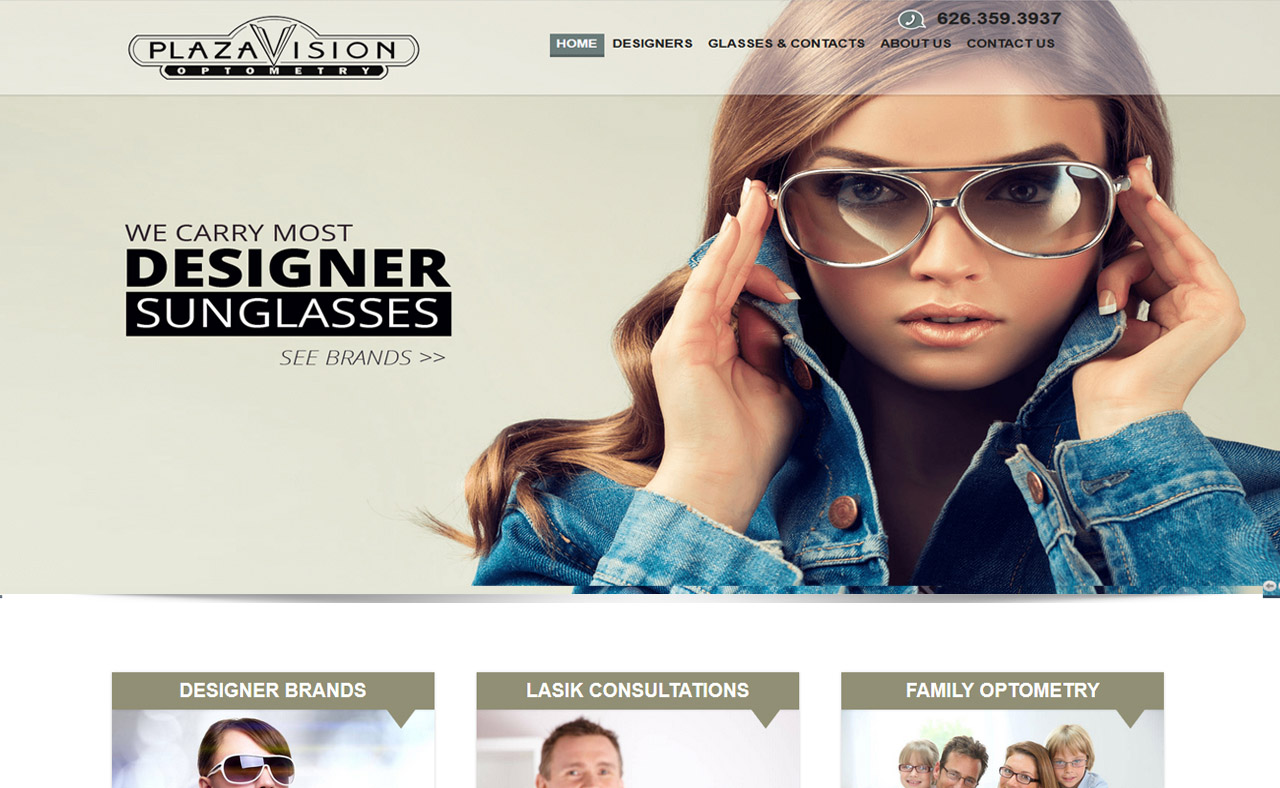 <![CDATA[Partners Project: Plaza Vision Optometrist is a full-service optometrist's office offers eye exams, prescription glasses, contact lenses, and post-and pre-operative laser eye surgery care. They needed a new website that would be successful with the marketing they were planning to do.
Design Details:
Partners Projects are projects in collaboration with Partners In Local Search, our seo and sem marketing partner/team. The websites usually include the layout designed by Jewel Web & Design, the coding, custom plugins and layout structure from our programmer Kerry and the search engine optimization and marketing by Partners in Local Search.