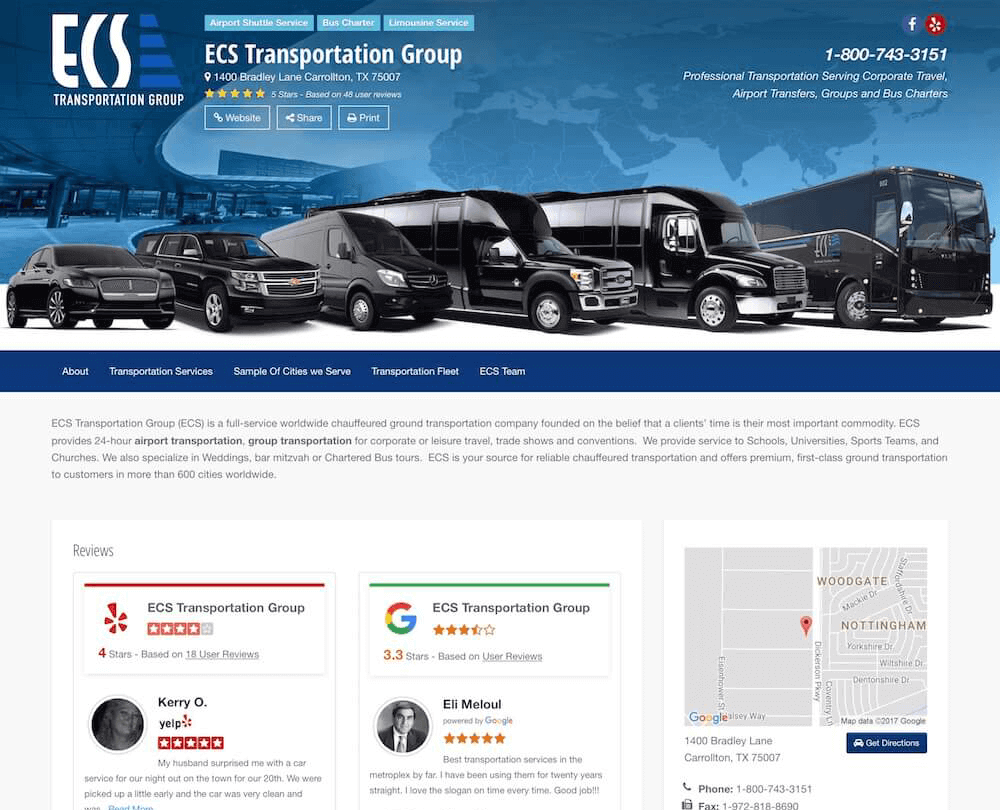 ALL IN ONE SEO MARKETING SUITE
.

A Powerful Business Profile.
The best of your business combined into a powerful extensive business profile. Our business profile is a powerful tool for you to update your business information, create back-links to your website, show your team members, contact information, collect reviews and more. With our custom dashboard, you will be able to edit your profile and build it up like a pro without the need for technical knowledge. Show your services, products, portfolio works all on one page and even turn your listing into a One-Page-Website.
Our business profile listing can compile your reviews from Yelp, Google+ and Facebook. Reviews are automatically updated automatically as they are entered into the review websites. Star ratings commonly show up in search results mad make your listing stand out.
Access website analytics, business info, review requests all from one dashboard.
Starting at $300/month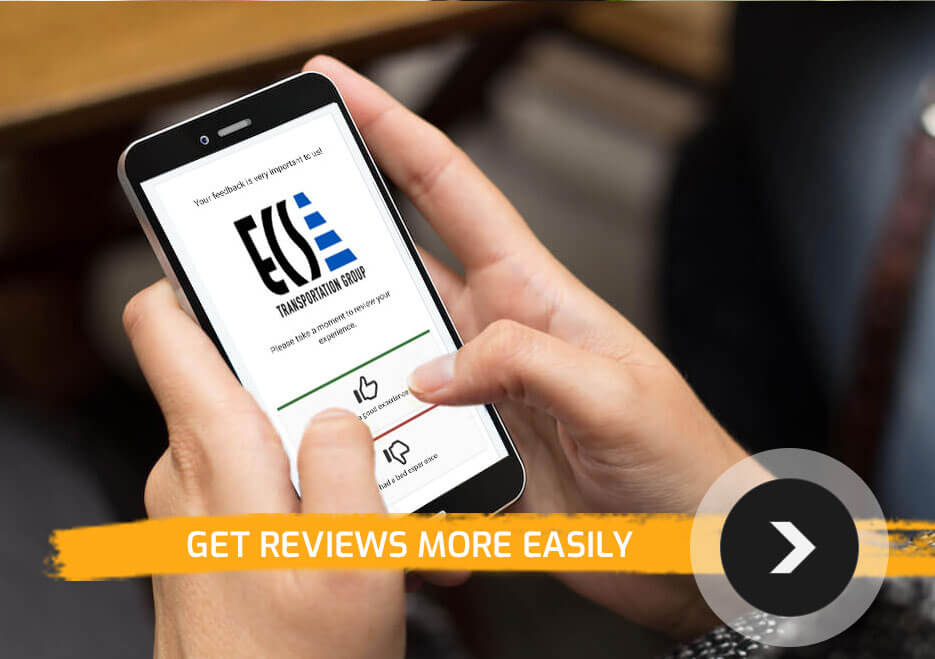 Improve your customer reviews with our unique platform. Send text and email request to your recent customers and direct them towards your preferred Review profiles.
Reviews are not easy to come by and you usually only get one shot. With our online feedback form, it is easier for your clients to review your business. Worried about negative reviews? Survey results that are below average rating will be sent to you via email for internal use and training purposes. Above average ratings will redirect the surveyor to your Google+ or Yelp review page making it easier to collect positive reviews.
Want to collect reviews in the field? Your technicians can fill out the online form via mobile device and invite customer to the online survey via email or text message.
An easy rating system that directs the customer
Set the review platform destinations (Yelp, Google, YP, etc)
Negative reviews are positioned to fill out a private contact form
Stand-alone Option Available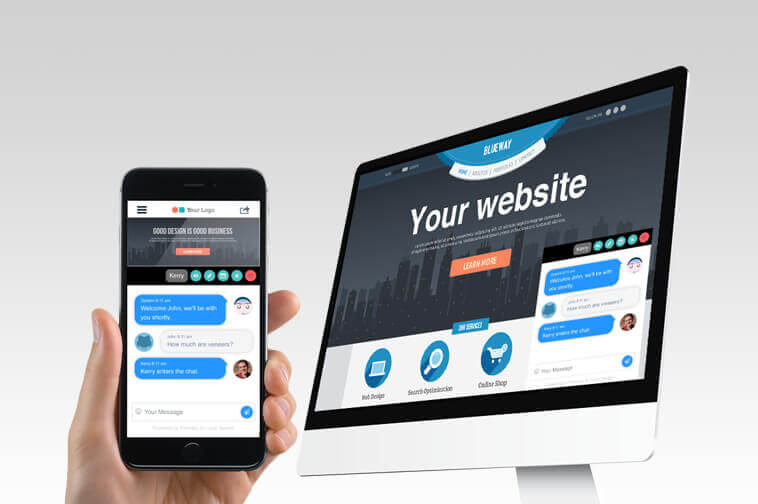 We believe that the key to customer service is to answer chats in 15 seconds. If you have a receptionist that is available during business hours, this is a valuable addition to your website. If you are in the field and have access to your phone, live chat can be set up on your phone so you never miss a customer trying to reach you.
Stand-alone Option Available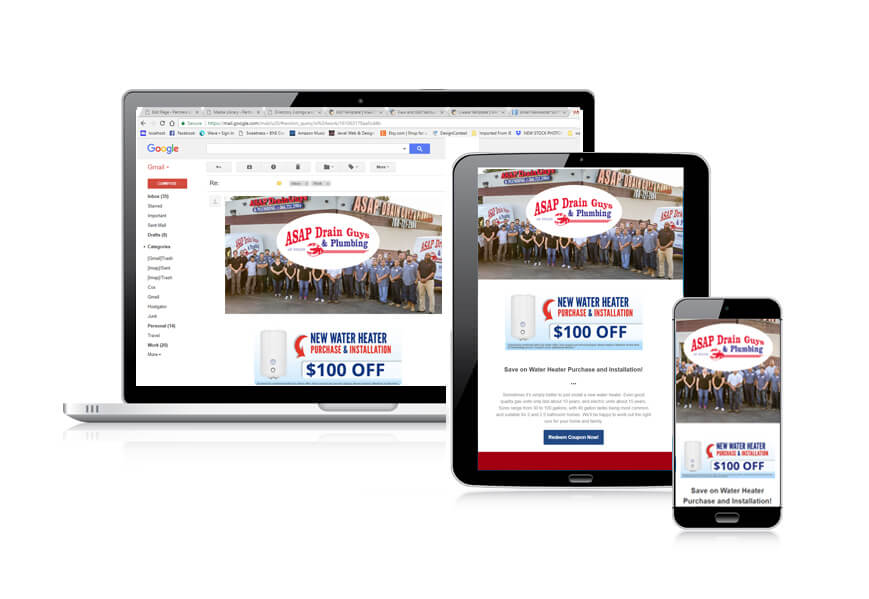 We will create a branded email template for you to match your logo and company colors. Send out offers, coupons or announce events, specials or just a blog post.
Ideas for Email Newsletters:
Coupons
Events
Blog Post
Resources Articles
News
New Portfolio Items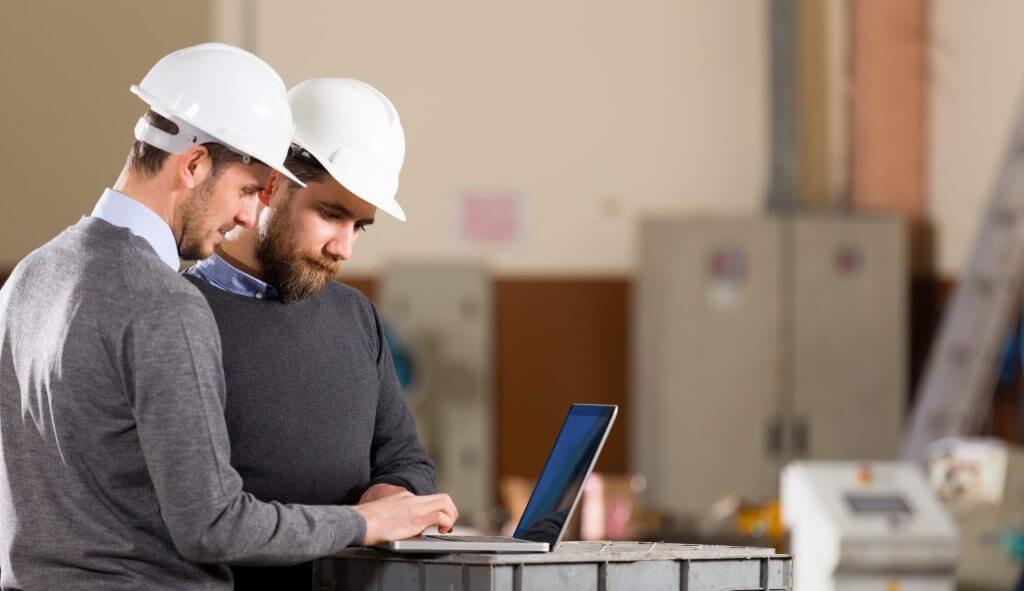 Want to show your work but don't know how? Grow your online portfolio at the same time you increase your search engine visibility. Our platform allows you to easily upload projects from your computer or smartphone and embed them into your website and business profile.
This system can be modified for:
Work Photos: Contractors, Designers, Artists, Plumbers, Service Businesses
Case Studies: Dentists, Plastic Surgeons
Landing Pages: Realtors, Hairdressers, General Local Search Engine Optimization
Stand-alone Option Available