ONLINE SURVEY. REVIEW MANAGEMENT.
DIRECTORY LISTINGS. ONE LOW PRICE.
Sign up for our directory and survey subscription and grow your business exposure and positive reviews. Month-to-month, no contract. Cancel anytime.
Online Directory with Reviews from Google+, Yelp and/or Facebook

Online Survey – Feedback and Review Collection on Google+ or Yelp

Facebook Tabs – Products, Services, Service Areas & More.
The Next Step: Directory & Survey/Review Management
So, you already have a website but are wondering what else you can do to help grow your business? We have created a directory that not only creates multiple back links to your website but also functions as review management and facebook tab apps.
Don't have a website yet but need some website representation? Our directory listing can act as a alternative to having an own website.
ONLINE SURVEY.
Get Service Feedback

Collect Positive Reviews on Yelp or Google+

Invite to Survey via Text Messages and Email
Reviews are not easy to come by and you usually only get one shot. With our online survey it is easier for your clients to review your business. Worried about negative reviews? Survey results that are below average rating will be sent to you via email for internal use and training purposes. Above average ratings will redirect the surveyor to your Google+ or Yelp review page making it easier to collect positive reviews. Want to collect reviews in the field? Your technicians can fill out the online form via mobile device and invite customer to the online survey via email or text message.
See our survey >>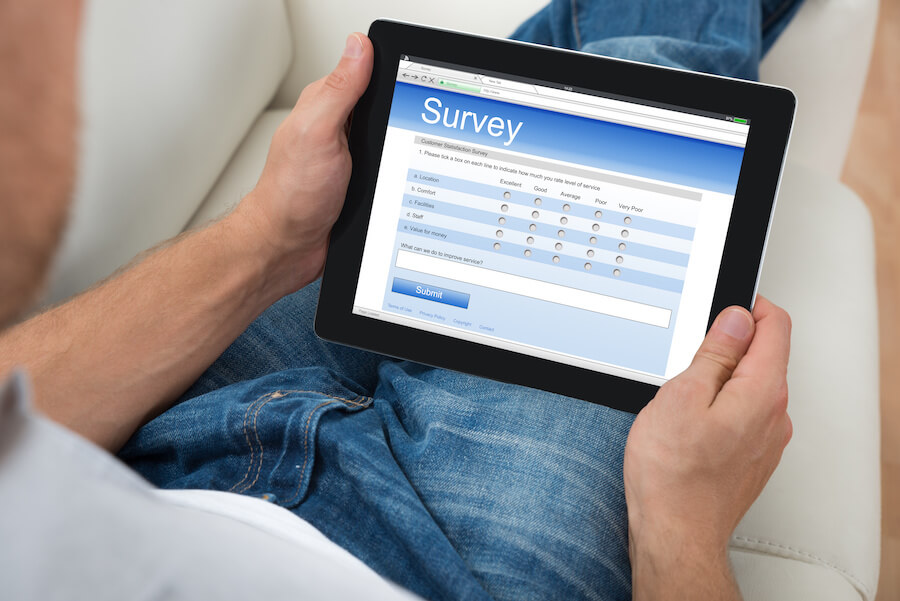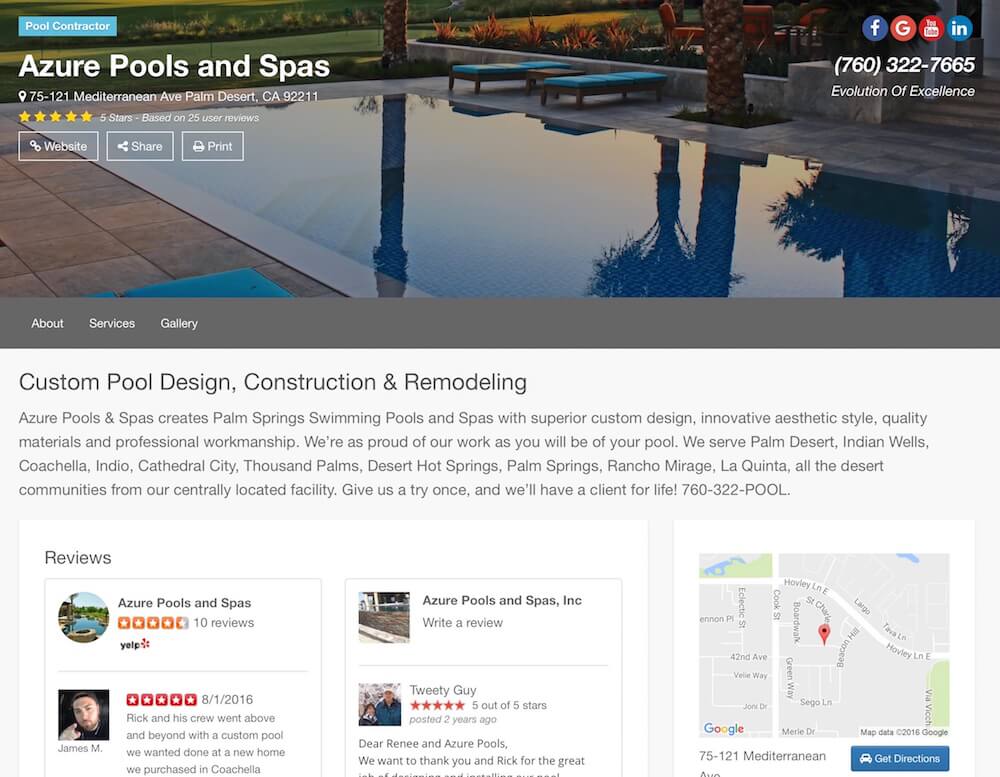 DIRECTORY LISTING.
SEO Optimized & Responsive Directory Listing

Dynamic Reviews from Facebook, Yelp or Google+

Important Back Links, Social Media, Directions, Services
There are several directory listings out there, many of them are even free (well, if you can withstand the occasional sales calls trying to sell you premium listings). But when was the last time you saw your directory listing come up in search results from say: yp.com or superpages? An outside listing can create a back link to your website which can help with your organic search results.The only relevant directory listings today seem to be Yelp and Google+. If you have a Yelp business page, you probably know about the dreaded review filter from Yelp and Google+ has now widely removed pages for businesses. Our directory can compile your reviews from Yelp , Google+ and Facebook as well create multiple back links for all your services and much more.
See our directory listing >>
FACEBOOK TABS.
Embed Products
Embed Services
Contact Tabs
Team Page
Does your business have a facebook page? Turn your facebook business page into your own sales page with our custom tabs for services, neighborhoods, teams, portfolios and more. The different elements from our directory listing can be turned into facebook tabs that will show on your facebook business page increasing exposure and conversions from your facebook page.
Reviews Fb Tab >>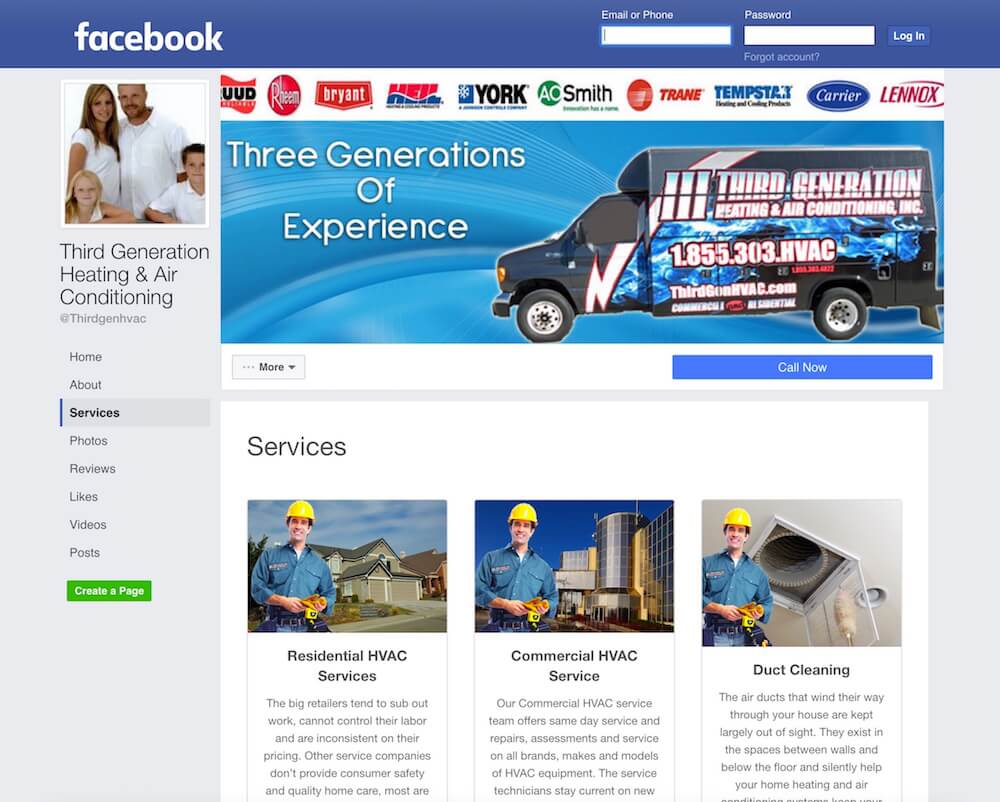 Don't have a website and are on a shoestring budget?
Our directory listing has several layout options, one of which can incorporate navigation tabs similar to a one page scrolling website. This is perfect for a start-up company which doesn't have the budget for creating a standalone website yet. No set-up fee, no hosting fees. All you need is your domain name and a little bit of content for your service tabs!
Page Scroll Layout>>
GET YOUR BEST ONLINE SURVEY TODAY.