As we all find ourselves at home during this crisis, we all are wondering what we can do to help our business or to find ways on how to provide services for our customers and get new clients. Here are a few things, that can help you promote your business even if you are closed and make use of the idle time you might have right now.
Write a blog: Google likes new content so running a blog or adding more content to your existing website can end up in better ranking. Write several blog posts about an area of your business or a single service that you can post to your blog in the months to come and give you better search engine visibility. Choose one particular topic/service like tree trimming, weed abatement which can then be optimized for these keywords specifically.
If you are having a hard time with writing, try to record yourself when you are on the phone talking to a client. Focus on what a client would ask of you and how you can be the solution to that problem. That will give you a good blueprint on what to write 😉
Work on your portfolio: Portfolios are a great way to show off your skills and attract new customers. Adding a before and after gallery to your website to show projects you have worked on with detailed descriptions can add seo value as well as show people the work you have done already. Get out that camera and cell phone and upload all those photos you made of your work during the years and post them!
Make a video: With today's cell phones, it's easier than ever to make a video. Shoot small videos with products you offer, people working on parts or show how something is made. These short videos can then be combined into a promotional video later. Videos can help search engine ranking as well and videos of 1 min can be used for very affordable YouTube ads.
Live chat: Adding a live chat on your website is a great way to stay in contact with your customers and monitor how many people are visiting your site. There are several live chat solutions out there, free and paid versions. Crisp Live Chat is one of the companies that has a free version including a mobile app that lets you live chat from your phone in case you are away from your computer.
Video Meetings: Meet with customers online with a video meeting platform. Depending on your need for group meetings or individual meetings, you can use services like Skype, Join.me, Team Viewer or Zoom. (Some require the installation of the software to your computer.)
Re-think delivery: if you are a business that is closed due to the virus, maybe you can offer people to mail in their repair or curbside pickup. Or maybe you can offer house delivery to their location?
Post unwanted and other items for sale: We all have that used office equipment that we planned to sell on craigslist forever. Now is a good time to collect all these items, take photos and sell them online. Craigslist, Offer-up, Facebook Marketplace, eBay and many others provide all you need to get some extra cash.
Sell Products Online: install a shopping cart on your website. Is there anything like accessories you can sell? Maybe you are a cleaning company and you could sell your own anti-bacterial cleaning solution? Depending on what software your website is built on, adding a shopping cart may not be that complicated. Contact your web designer for options to sell items on your website.
Request Reviews: Reviews are huge selling points. We believe having good reviews is even more important than having a state-of-the-art website. People rely on reviews for choosing a business more than ever. Send out review requests! Chances are, people are more likely to review a business now that they are at home. Request reviews via email or text message via our review management platform or set up an email request from your email program.
Rethink your marketing approach: what is missing from your marketing efforts? What are the areas of services that you offer but don't actively advertise? Which service or product is your best money maker? Do you have landing pages for just these services? Are you advertising these services? Taking the time to evaluate your marketing approach is the first step to coming up with a new strategy and can help define a more successful marketing program once things start running again.
We hope this is giving you a few ideas on how to grow your business during this trying time. If you like these suggestions but need help implementing these points, please contact us about our marketing suite which utilizes portfolio posting, live chat, review management and much more.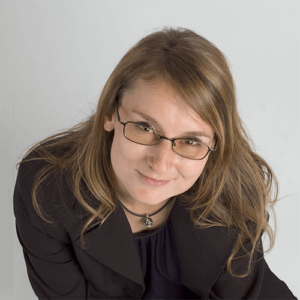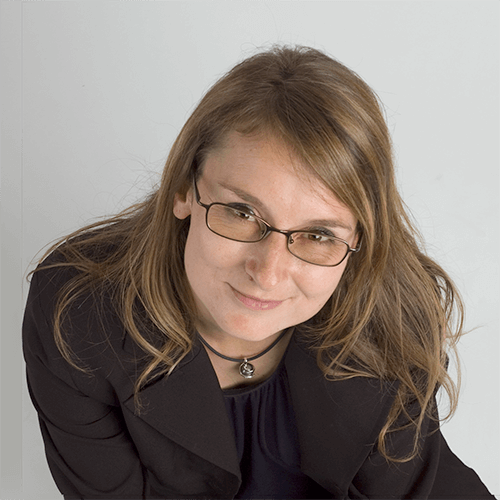 Note from the Author:
Not being native English speaking, it is very hard for me to come up with website content. How do I write content that sounds professional and smart? I have stopped worrying so much about finding the perfect words because it has hindered me from getting any content written at all. Instead, I try to write my content as if I was speaking to a potential client on the phone about the services I provide or writing down my thoughts. I hope, you can forgive me for potential grammatical errors and get some value out of the article 😉