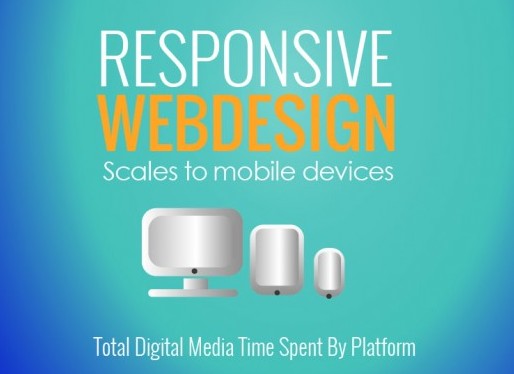 Starting April 21st, 2015 Google will start showing mobile optimized websites to mobile use over non-mobile friendly websites, as a ranking factor in searches.
This change may impact your website's placement in search results, as announced on their blog.
Is that important to you?
Well, it should be. According to comsource.com people browsing the internet on their mobile device has now overtaken people browsing on desktop computers – see the info graphic ->
Prepare now to keep your rank and ensure Google searchers find your website.
Steps you can take:
1. If you have a nice looking website already and don't want to start over again, set up a mobile website that redirects mobile users to a smaller cut down mobile site. See a sample >> (open on mobile device)
or
2. Redesign your website into a responsive design. For most cases, starting from scratch might be faster than changing your existing sites code to be responsive.
Read more about the advantages of responsive design >>
Contact us to see what the best option is for your business!